Mayor announces chosen charities
The Mayor of Havering, Councillor Trevor McKeever, has announced the mayoral charities he will be supporting and fundraising over the coming year.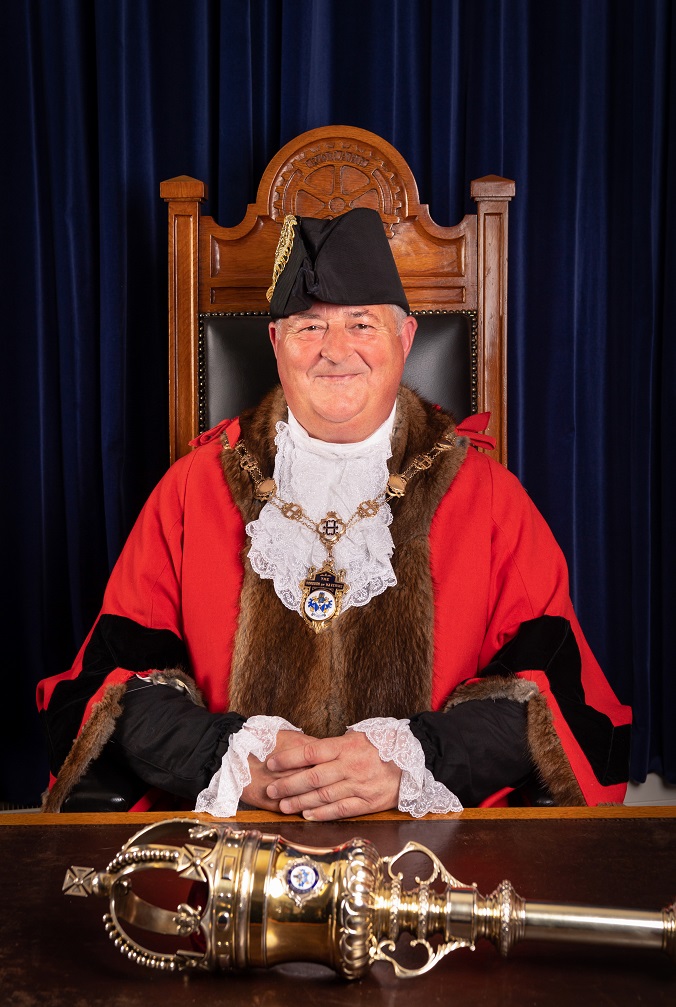 The two chosen charities are Mardyke Youth and Community Centre and PTSD999.
Mardyke Youth and Community Centre provides leisure activities and training for all ages.
The centre partners with the Council and local colleges to support volunteers, training, health and care facilities and events to enhance education and improve lifestyles.
PTSD999, is a charity close to the Mayor's heart as they support those serving, retired and volunteering in the emergency services from Police, Fire, Ambulance, HM Coast Guard, RNLI who are experiencing post-traumatic stress disorder.
The charity also offers help and advice to family, friends and loved ones of those affected.
The Mayor of Havering, Councillor Trevor McKeever, said:
"I considered the selection really carefully, particularly since the pandemic, as there are so many great causes and projects doing valuable work in Havering.
"Mardyke Community Centre in South Hornchurch makes such a positive impact, from educating our youth to ensuring our elderly are kept active, it's a great asset.
"I look forward to helping the staff continue their great work over the coming year.
"My second charity is PTSD999.
"As a former fire fighter, I have seen first-hand the impact stress can have on those serving and protecting our communities.
"I hope to make a contribution by raising awareness of the mental health challenges facing emergency service staff and promote PTSD999 in their efforts to support them.
"I do hope the residents will support these charities, so that we can all make a difference."
Councillor McKeever has lived in the borough since 1967, attending Dunningford Junior School, Brittons Secondary School and Havering Technical College.
After attaining a qualification in Engineering, Motor Vehicle Technology and Vehicle Body Repair at college he went onto an apprenticeship with Ford Motor Company, becoming a qualified Mechanical Engineer.
A retired firefighter, with 30 years of service, Trevor enjoys spending time with his family and going for long walks with their Golden Retriever.