Statements: Her Majesty Queen Elizabeth II
Havering Council has tonight paid tribute to Her Majesty The Queen who has died at the age of 96.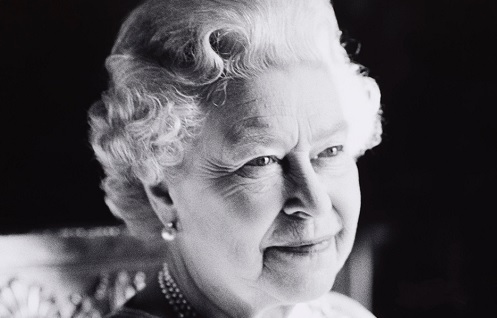 Cllr Ray Morgon, Leader, Havering Council, said:
"On behalf of the residents and businesses of Havering, I would like to express our deep sense of loss at the death of Queen Elizabeth II.
"Through her remarkable service to our nation and her visits to our borough, she has left an indelible mark on Havering and the world. Not only has she been our longest reigning monarch, the Queen has commanded huge affection and respect for her unique leadership right across our nation and the world making her an iconic figure.
"As a mark of respect, Havering Council has joined other local authorities across the country in lowering the flags at the Town Hall, Romford to half-mast.
"We are making arrangements for residents who wish to pay their respects to leave messages of condolence, flowers and tributes at locations across the borough.
"We give thanks for The Queen's tireless service to our country and the Commonwealth, and of course we send our heartfelt thoughts and prayers to the Royal Family in whose grief we share."
Cllr Trevor McKeever, Mayor of Havering, said:
"On behalf of the residents and businesses of the London Borough of Havering, I would like to express our deep sense of loss at the death of Her Majesty Queen Elizabeth II.

"We send our heartfelt thoughts and prayers to the Royal Family for their profound loss. As a mark of respect, Havering Council has joined other local authorities across the country in lowering the flags to half-mast at the Romford Town Hall.

"We give thanks to Her Majesty for her tireless dedication and service to her country and the Commonwealth, both in war and peacetime. The country has lost its oldest hero."
Andrew Blake-Herbert, Chief Executive of Havering Council, said:
"Her Majesty Queen Elizabeth was an inspiration to all of us who work in public service.

"We will always be indebted to her for her lifetime of service, loyalty and dedication to duty.

"Our thoughts and prayers are with the Royal Family at this sad time."