Cabinet approve village green proposals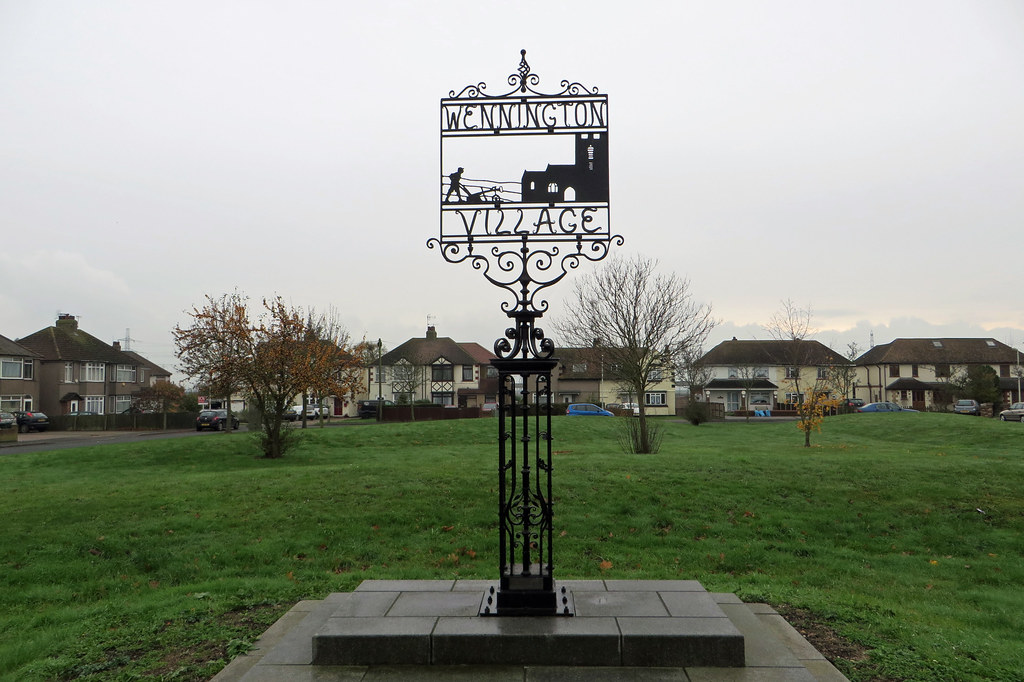 Havering's Cabinet Members voted at last night's Cabinet meeting (Wednesday 3 May 2023) to create village green status for five much-loved green spaces in the borough.
The proposals recommended registering the following sites across the borough as village greens.
The land at Gooshays, Harold Hill.
Land at New Zealand Way, Rainham.
Land at Wennington Green (Wennington Village).
Land west of Taunton Road, Harold Hill.
Fleet Close Play Site (Upminster).
This now means the Council can start the work needed to apply to dedicate the land to 'Town and Village Green'.
This is a voluntary registration by the council as land-owner, which means collecting information on each of the sites to start the process for the dedication.
Once completed and formally registered, it means the green spaces will remain undeveloped 'in perpetuity' and therefore protected for all future generations.
Councillor Ray Morgon, Leader of Havering Council, said:
"This is a significant step by my Administration and Council colleagues to secure much-loved green spaces in the borough for our residents and future generations of Havering."