Councillor Linda Hawthorn has passed away
Havering Councillor, Linda Hawthorn, has passed away.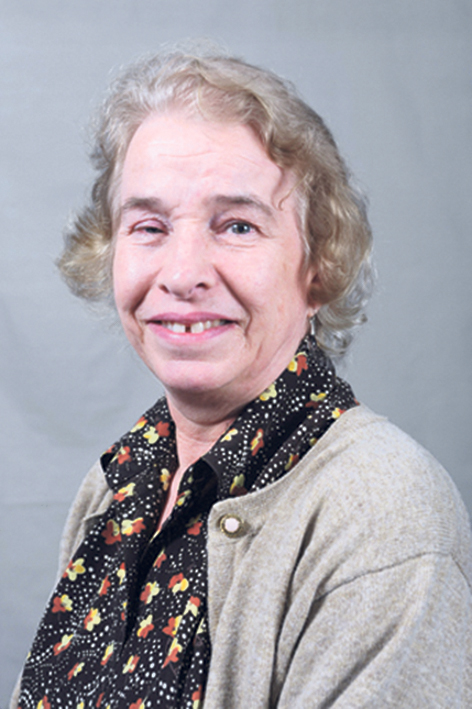 Councillor Hawthorn represented Upminster Ward on behalf of the Havering Residents Association Group from 1990 to date.
As a Councillor, Linda served on a host of committees including Environment, Leisure and Culture and Regeneration, as well as being Member Champion for Historic Environment.
Councillor Hawthorn also supported a number of local charities and organisations.
These included Havering Arts Council, Upminster Windmill Preservation Trust and The Poyntz Charity, which provides almshouses and other help for the elderly.
Councillor Ray Morgon, Leader of the Council, said:
"We are all deeply saddened by this news. I had the pleasure of working with Linda for over two decades on the Council.
"I admired her dedication and commitment to the borough and her genuine care and desire to improve the lives of Havering residents.
"On behalf of everyone at the Council, I would like to send my deepest sympathies and best wishes to Linda's family and friends at this sad time."
Further tributes will be paid by members at Full Council in July.