Former Mayor reflects on year of service
Councillor Trevor McKeever, who was announced as Mayor of Havering at last May's Annual Council meeting has reflected on his year as Mayor of Havering.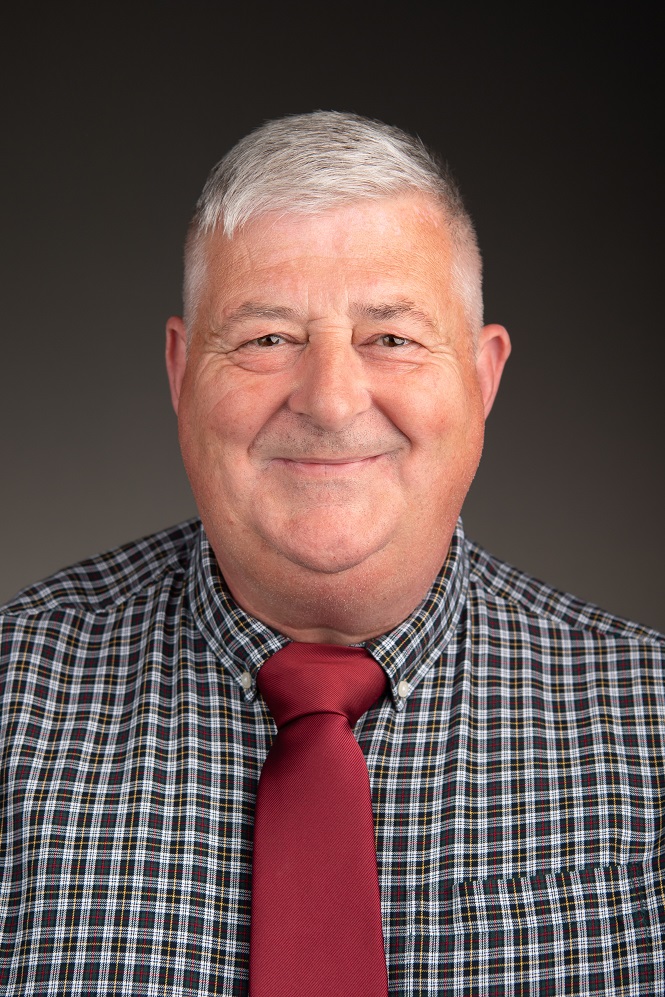 The former Mayor of Havering, Cllr Trevor McKeever, said:
"Havering has been my home for over 50 years, so it has been a privilege to serve the borough as Mayor.
"The past year has been so eventful, there have been so many national milestones such as coming together and celebrating the Queen's Platinum Jubilee last June, and then sadly, we joined the rest of the UK to mourn her passing in September.
"It was a unique privilege to lead the local proclamation of King Charles III and his Majesty's recent Coronation provided wonderful events in the borough.
"The Coronation added to the already great events we have in Havering, such as Langtons Summer Concert, the annual Christmas Lights Switch On and Armed Forces Day.
"It was a great honour as Mayor to welcome London Fire Brigade crews to Havering Town Hall last month and present them with dedicated Civic Awards for their heroic efforts during the Wennington Fires last July.
"As a borough, we will always look back on the fires with shock and horror, but thanks to the fire crews' professionalism it meant no lives were lost.
"It was also humbling to see the Council, community and local charities come together to help the residents of Wennington through such a traumatic time.
"I am proud to have been raising funds for my two chosen mayoral charities - Mardyke Youth and Community Centre and PTSD999.
"Mardyke Community Centre in South Hornchurch makes such a positive impact, from educating our youth to ensuring our elderly are kept active, it's a great local asset.
"PTSD999 continue to support those serving, retired and volunteering in the emergency services from Police, Fire, Ambulance, HM Coast Guard, RNLI who are experiencing post-traumatic stress disorder.
"As a former fire fighter, I have seen first-hand the impact stress can have on those protecting our communities.
"It was my ambition as Mayor to serve with passion and commitment, I am grateful that I will get to continue serving the community as ward councillor for Beam Park.
"Thank you Havering for your kind generosity and support, I have really enjoyed getting out there and working with the incredible people and organisations that make our borough so special."