Havering elects new Mayor
Havering has elected a new Mayor for 2023/2024 following the Annual Council meeting on Wednesday 24 May.
Cllr Stephanie Nunn, ward councillor for Elm Park and previously Deputy Mayor for 2022/2023, replaces Cllr Trevor McKeever as Mayor of Havering.
Cllr Patricia Brown, who represents Gooshays ward, was named Deputy Mayor.
Cllr Stephanie Nunn, said:
"It is a huge privilege to have been elected as Mayor of Havering.
"Thank you for trusting me with this role.
"I am really looking forward to beginning my work as Mayor, and being on-hand to help and support the borough throughout this next year."
The Mayor of Havering, Councillor Stephanie Nunn has announced the mayoral charity she will be supporting and fundraising for over the coming year.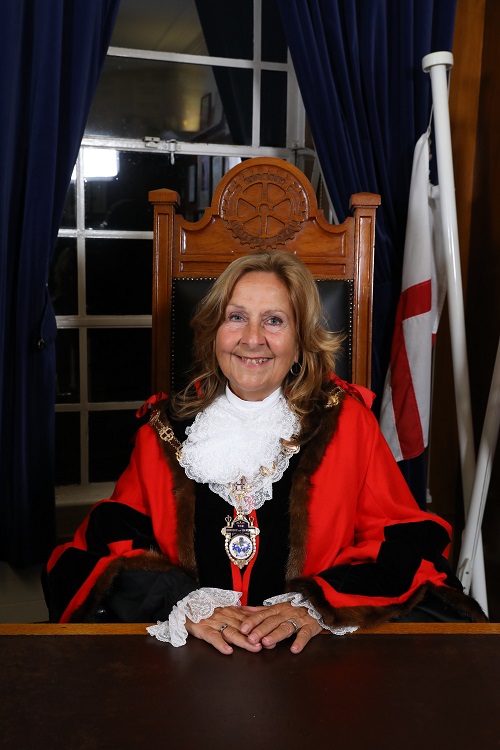 The chosen charity is First Step based locally in Hornchurch.
First Step was founded 35 years ago and provides support for families of children with special needs and/or disabilities, with the aim of maximising each child's individual potential.