Mayor announces chosen charity
The Mayor of Havering, Councillor Stephanie Nunn has announced the mayoral charity she will be supporting and fundraising for over the coming year.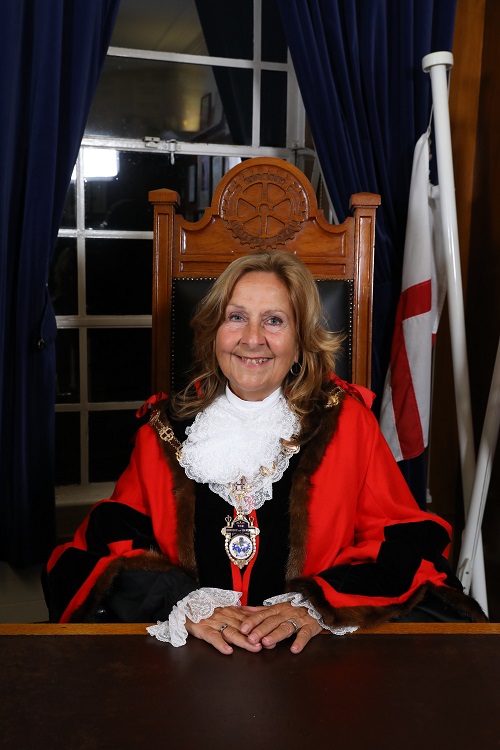 The chosen charity is First Step based locally in Hornchurch.
First Step was founded 35 years ago and provides support for families of children with special needs and/or disabilities, with the aim of maximising each child's individual potential.
The charity currently works with over 100 pre-school children offering support, information, and encouragement.
The Mayor of Havering, Councillor Stephanie Nunn, said:
"There are so many deserving charities and projects doing valuable work in Havering.
"I have chosen First Step, as I have enjoyed such a long connection with them as an ambassador and know just how much fund raising is key to the charity's existence.
"First Step make such a positive impact on families who need extra support looking after children who are experiencing challenging needs and disabilities.
"They are such an asset to Havering and I look forward to helping the staff continue their excellent work over the coming year.
"I hope I can raise as much awareness as possible in my duties serving as Mayor and do hope residents will support the charity, so that we can all make a difference."
Cllr Nunn has lived in Elm Park for 18 years, where she has represented the area as ward councillor for the past 10 years.
In her spare time, Cllr Nunn enjoys babysitting her five grandchildren or relaxing through gardening, reading and dancing.