Former Councillor Nic Dodin passes away
Former Havering Councillor, Nic Dodin, has passed away.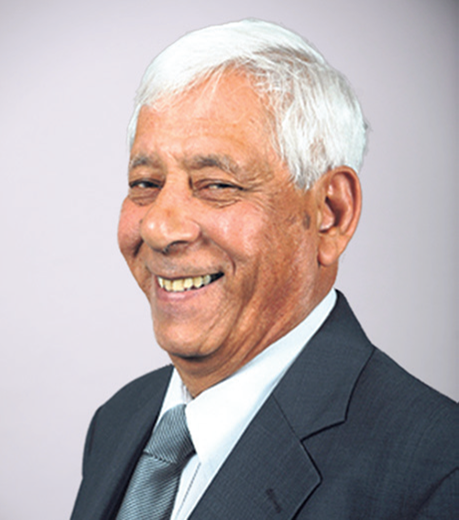 Nic represented Hacton Ward on behalf of the Hornchurch Residents' Association Group from 2010-2018.
As a Councillor, Nic served on a number of committees including Environment, Children's and Health overview and scrutiny committees
Former Councillor Dodin also supported a number of local charities and organisations.
This included Havering Association for People with Disabilities and Havering Police and Community Consultative Group.
Councillor Ray Morgon, Leader of the Council, said:
"This is extremely sad news.
"I had the pleasure of working with Nic for the best part of ten years on the Council.
"I would like to send my deepest sympathies and best wishes to Nic's family and friends at this difficult time."