Former Councillor Paul Rochford passes away
Former Havering Councillor Paul Rochford has passed away.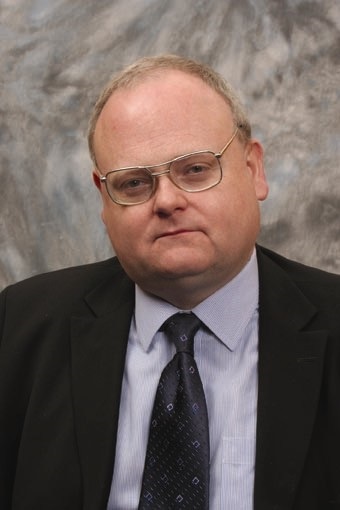 Paul represented Emerson Park Ward on behalf of the Conservative Group from 1998 to 2014.
During that time, Paul held several Cabinet positions, including areas such as environment, regeneration and social inclusion.
He also sat on many committees which included regeneration, children's learning and social enterprise, education, skills and young people and standards committees.
Paul also served as a London Council representative for the Children, Young People and Families forum.
He was an active part of the local community, lending his time and support to amongst others, the Emerson Park Community Association.
Also a keen supporter of Havering College of Further and Higher Education plus several sports and arts organisations.
Councillor Ray Morgon, Leader of the Council, said:
"This is very sad news. Paul was a well-respected and long-serving member of the Council.
"He played a major part in the life of the borough and those residents in his ward. I have fond memories of working alongside him as a cabinet colleague for a couple of years.
"I would like to send my deepest sympathies and best wishes to Paul's family and friends at this difficult time."