Lighting the way
On the evening of Sunday 11 November a special event will take place in remembrance of the end of the First World War and the millions who were killed or came home dreadfully wounded.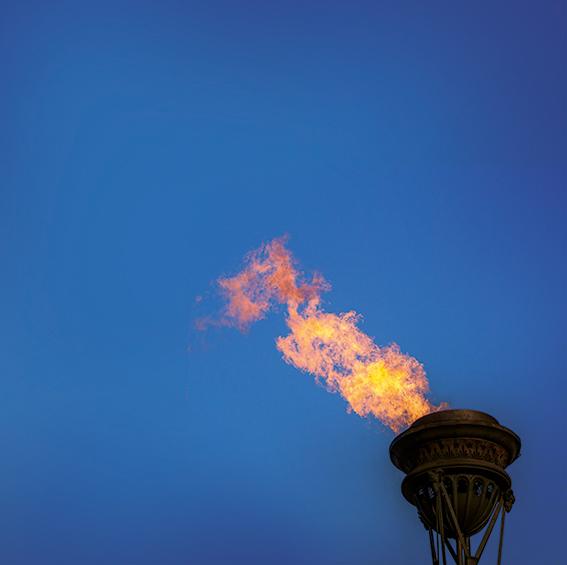 The "Battle's Over" national tribute will see more than 1,000 beacons lit throughout the United Kingdom, Channel Islands, Isle of Man and Overseas Territories with the first commemorative lighting event taking place at Westminster Abbey. The beacons will symbolise the 'light of hope' that emerged from the darkness of war.
Havering's contribution to the event will take place on the green in front of St John the Evangelist Church, in Havering-atte-Bower, RM4 1PL at 6.30pm. This is one of the highest points in the borough so it will be possible for the beacon to be seen all the way down to the Dartford River Crossing.
The Romford Drum and Trumpet Corps will open the event, and the Mayor of Havering, Councillor Dilip Patel, will light the beacon at 7pm.
Councillor Robert Benham, Deputy Leader of Havering Council, who will be attending the event said:
"Remembrance Day is particularly poignant this year as it is also the centenary year of the end of the First World War. It's appropriate that we take time to be reminded of the great sacrifices that Havering men and women, and indeed those of all British and Commonwealth countries and other allies, made and ensure that these are remembered for generations to come.
"This beacon lighting event will provide a fitting finale to the many Remembrance Sunday events that will have taken place across our borough."