Enforcement tackling underage sales of fireworks and alcohol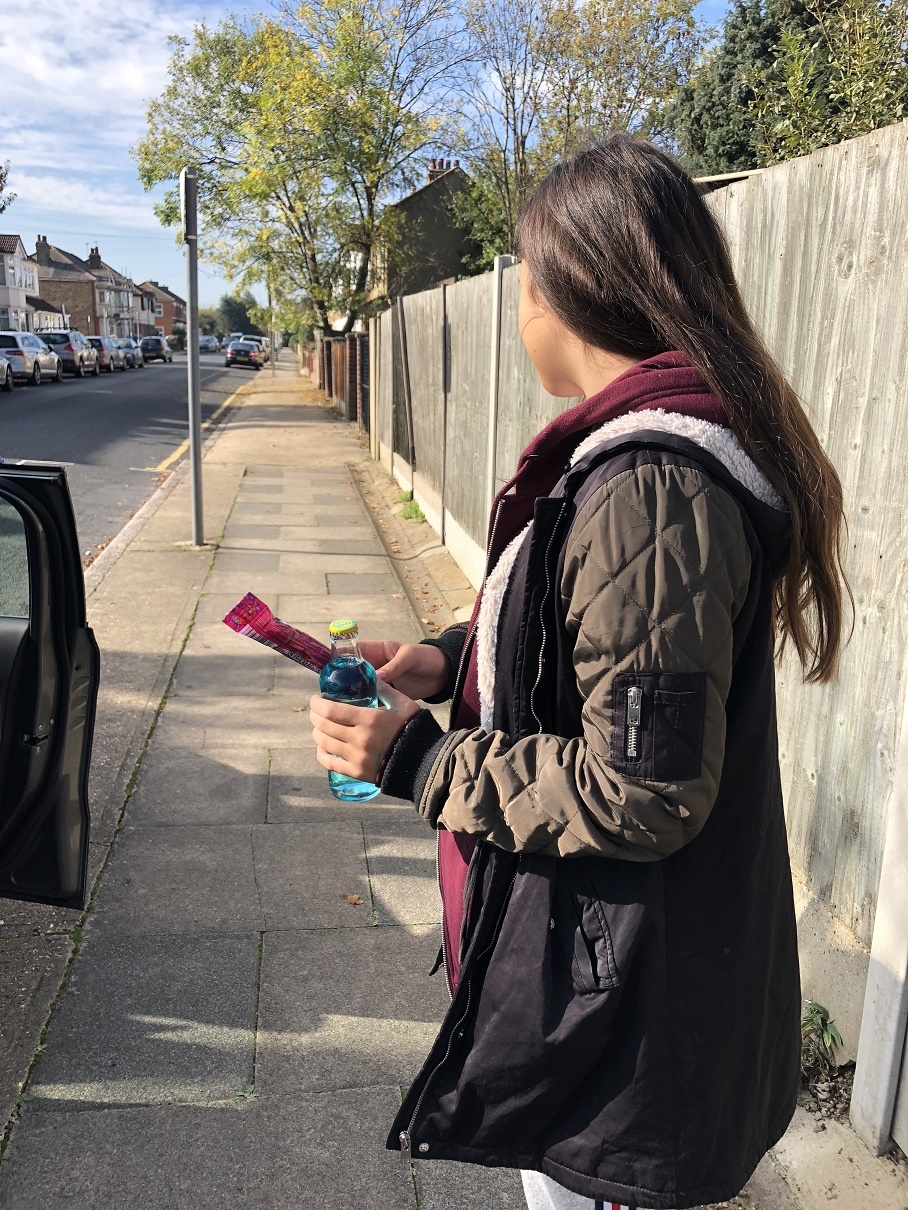 Havering Council's licensing and trading standards team have been out across the borough to check on whether local retailers are selling age-restricted goods to young people aged under 18.
Sales of fireworks and alcohol are especially high around Halloween and Bonfire Night in October and November, as people mark both events.
Teenage volunteers assisted officers by going into the businesses and attempting to buy fireworks or alcohol.
Out of the eight premises visited on one operation at the end of October, seven retailers refused to sell either fireworks or alcohol to the volunteer, with just one who did sell alcohol to a 14-year-old volunteer.
Council officers will now speak further with the retailer as to what action will be taken to ensure they do not sell alcohol again or any other age-restricted goods to children or young people.
Another visit on 1 November, saw seven retailers visited by trading standards officers, but all refused to sell. Further operations are ongoing to ensure young residents are protected and part of regular visits made across the year by the Council.
Councillor Viddy Persaud, Cabinet Member for Public Protection and Safety, said:
"It's crucial that we take the strongest possible enforcement action on any retailer in then borough that is found to be selling age-restricted goods to children and young people.
"This includes the sale of weapons such as knives, alcohol, tobacco and fireworks. Our licensing and trading standards are out regularly in the borough, making these checks and ensuring businesses are complying with the law and regulations.
"Many businesses in the borough do abide by the law, but those who don't, need to know we will take action that can lead to prosecution."
Businesses can get more information on age-restricted goods, by visiting www.businesscompanion.info.