Judging gets underway for the Havering Nightlife Awards
Final entries are in for Havering Nightlife Awards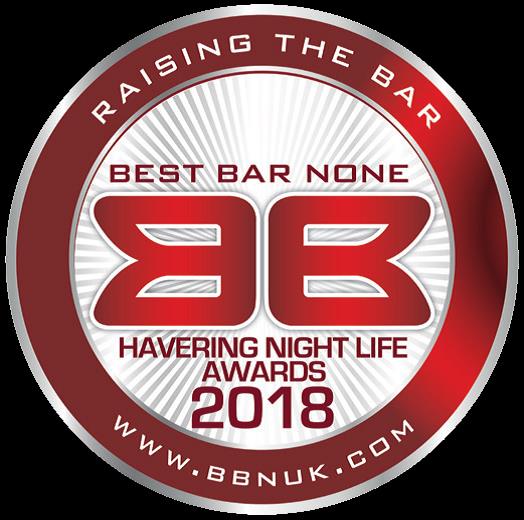 The final entries are now in for Havering Nightlife Awards and judges are set to examine which venues have come out on top.
Over the coming weeks, members of Havering Community Safety Partnership will be visiting venues across the borough to see how they match up to the public vote. As well as being a popular public choice, the top venues will need to demonstrate to police, the Council and other partners, a number of criteria in order to win the final award in their category.
The awards are run in conjunction with Best Bar None - an accreditation scheme of national awards supported by the Home Office and the drinks industry which is aimed primarily at promoting responsible management and operation of alcohol licensed premises. They aim to show how the licensed trade, police, local authorities and the private sector are working together to keep the borough both safe and a great place to be entertained.
Councillor Viddy Persaud, Cabinet Member for Public Protection and Safety, said:
"The final votes are in, but an important aspect of the awards will be to show that the winning venues are working to ensure they are safe and responsible, as well as a great place to have a night out. This next step will recognise and reward these owners for their positive contribution, as well as demonstrate that working in partnership can help to reduce crime and continue to improve Havering's night time economy."
The winners will be announced during an awards ceremony at ATIK nightclub in Romford on Wednesday 28 November.