Havering Council is one of the best in the country, says report
Havering is one of the best councils in the country for securing outcomes that make a real difference to our residents' lives.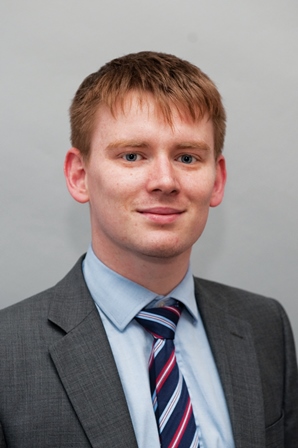 According to a recently published performance index, Havering is the 5th best in England and number one in London for using resources in the most effective way.
The league table draws on 49 available datasets to answer questions like:
Is the money spent on carers helping them care for their loved ones over a prolonged period?
Are elderly people coming out of the hospital given the support that they need in the community to prevent them from having to go into residential care?
Has the number of children in care fallen given the amount of money that is spent on protecting them from harm?
Are children who are taken away from their parents reaching their full potential?
The report has been drawn up by IMpower which is one of the UK's leading public sector consultancies.
It aims to put the spotlight on how councils are performing during a period of austerity when many have been forced to make significant savings. Since 2014/15, Havering itself has been forced to save £79million.
The report measures productivity and outcomes rather the efficiency – in other words how money is being spent to improve life in the community.
In doing so it draws on publically available datasets covering services for children and families, vulnerable adults, housing and homelessness and waste and recycling.
The report shows how much Havering, as a Council, has improved over the past 12 months, going from 48th in the table to 5th.
In almost every category the Council has seen significant improvements – for example going from 67th in the country to 4th best for the quality of support that is available to older people.
Havering Council Leader Councillor Damian White says: "The report shows that our residents are receiving very good value for money when it comes to how we spend our budget on the things that make a difference to their lives.
"This is more than keeping our streets clean and safe, collecting bins on a weekly basis and keeping the street lights on, as important as those things are.
"It is also about providing life changing support and care to young and older people who are more vulnerable.
"At a time when resources are so tight, we need to make sure that every penny is spent in the most effective way."