Avoid the scammers and grinches looking to steal your Christmas
Havering Council's Trading Standards team is urging residents to take extra care when buying online and to be wary of fake goods as they look for that perfect gift for family and friends.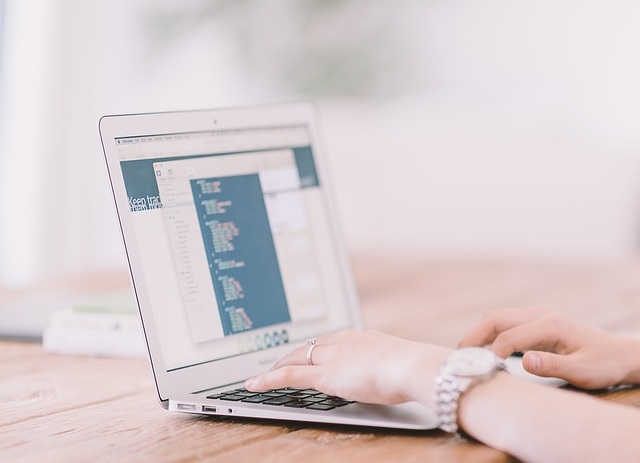 Councillor Viddy Persaud, Cabinet Member for Public Protection and Safety, said:
"Christmas is a very special time of year and everyone is excited as they shop for special gifts.
"But we want our residents to be safe and not be taken in by deals that might look like they will save them money or enable them to get the item quicker, but in fact, they may end up with an unsafe present or no gift at all.
"There is advice out there on what you need to be aware of, what to look out for – take a look at that advice and hopefully that will help everyone have a safe and happy Christmas."
Christmas stay safe guide
Product safety
Be aware when purchasing Christmas lights and electrical goods. Always ensure the product has the CE mark and the manufacturer's identity. Make sure they have a 3-pin plug and instructions/warnings.
Toys
Look for CE marking and manufacturer's identity, which should be on all toys, from large toys to small "stocking fillers". Instructions for use and the age-appropriate warnings should also feature with the product.
Fake goods
Many goods, from perfume to computer games are cheaper online or at markets, but beware of fake products. Counterfeit goods that also include DVDs, clothing, electrical goods such as hair straighteners, jewellery and children's toys, may appear to be a bargain, but often are not.
A sign that a product is fake is the poor quality. Purchasing fake goods, even unwittingly, means you could be supporting criminal activity.
Buying online
In most cases when you shop online or via a mail-order catalogue, you have the right to cancel your order and receive a full refund. This is in addition to your normal statutory rights.
You would have 14 days to cancel, but make sure to print and save details of your order including reference number. Also, keep details of the trader/company name, address and contact numbers/email address.
Beware of fake websites that often look like they are real, particularly when ordering designer goods. Seek advice on how to check if the site is genuine.