Langtons Summer Concert back for 2019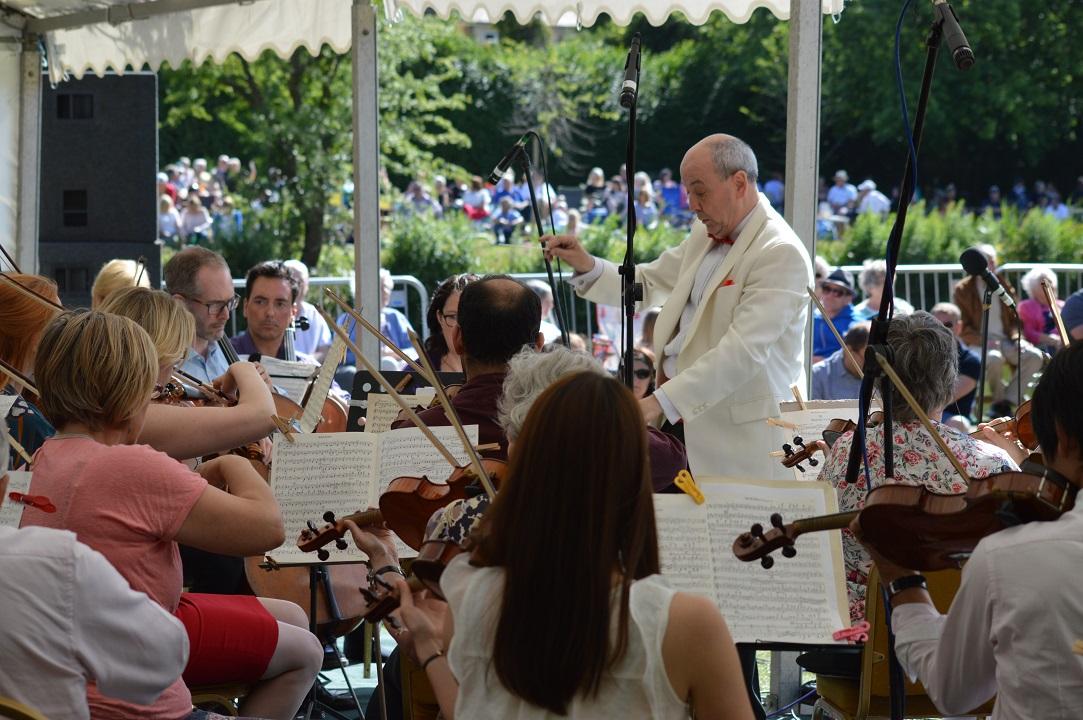 Havering Council's popular Langtons Summer Concert returns on Sunday 2 June for an afternoon of grand entertainment.
The Westminster Philharmonic Orchestra, led by conductor Jonathan Butcher, will perform a selection of light classics flavoured with themes from cinema, West End musicals and popular television shows.
Tickets for the concert, sponsored by West and Coe Funeral Directors, will cost £4 on the day but can be purchased in advance online for £3. Admission is free for children under 10.
Councillor Viddy Persaud, Lead Member for Culture, said: "The Summer Concert is the traditional curtain raiser to a summer of cultural events around the borough. It is a great event for the whole family in the beautiful surroundings of the recently restored Langtons Gardens."
"Like every Council, there has been a decrease in budget, so we've had to put in a small charge for adults in order to continue this much-loved event. The small fee is lower than many comparable events and is the only fair way to keep the event going."