Havering Council buys M&S retail unit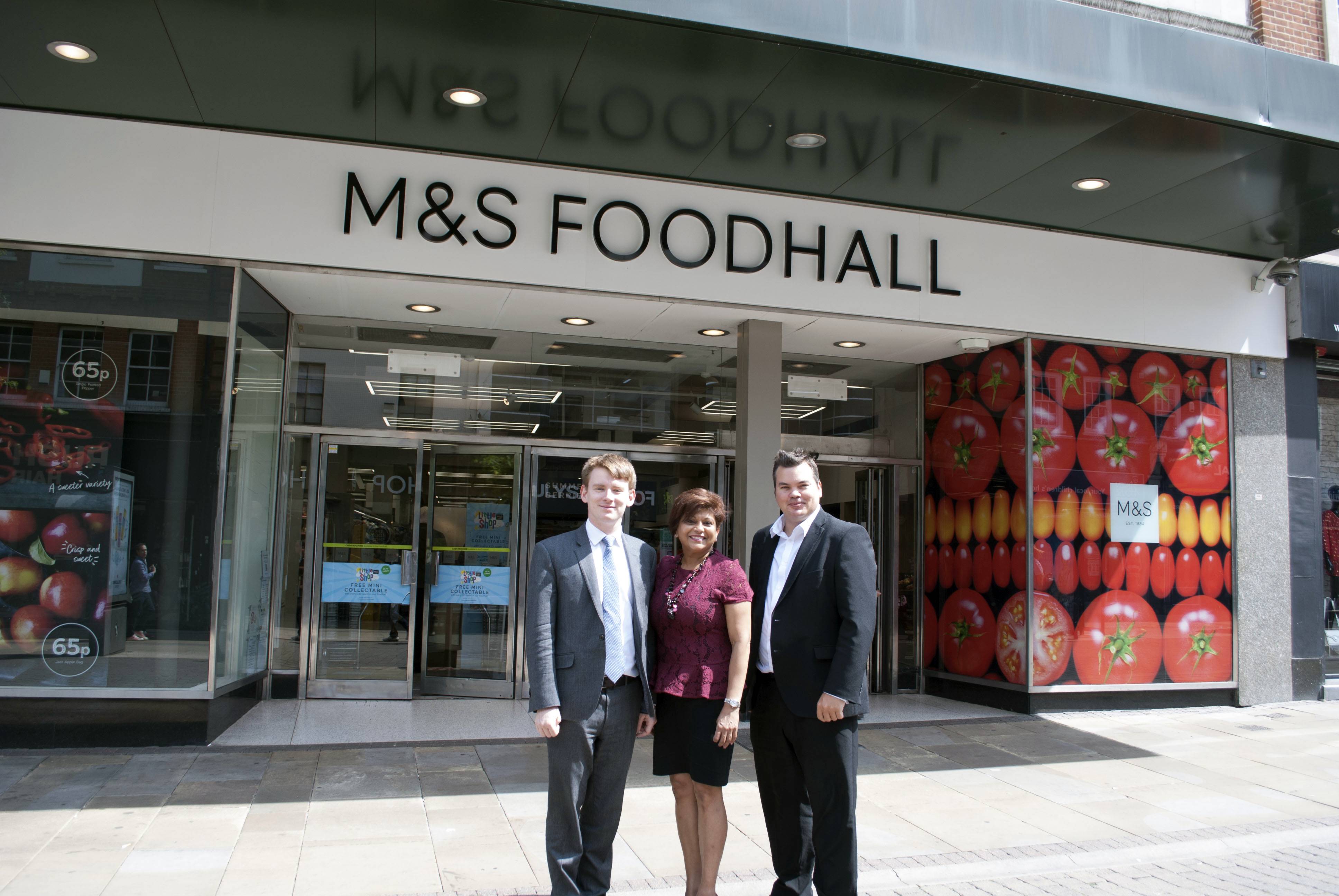 Havering Council has confirmed the purchase of the retail unit, which is home to Marks & Spencer, in South Street, Romford.
It's part of the Council's long-term vision for a transformed Romford – protecting retail opportunities for businesses and residents through Council-owned properties.
The unit recently became available and the Council purchase was completed on Friday 26 July. This underpins the Council's vision for vibrant and healthy high streets across Havering and will make Romford an even better shopping destination.
In addition to protecting and nurturing retail, the investment will provide an added revenue stream for the Council.
Councillor Damian White, Leader of Havering Council, said:
"I am pleased that the Council has been able to step in and buy this unit. Not only will this investment create an additional income for the Council, but it also means that Romford will continue to provide a quality shopping offer for residents, with much-loved British retailers such as M&S.
"The upcoming Romford Masterplan, which will be published in December, and future masterplans for other town centres, will further demonstrate our commitment to sustainable retail and local business in the borough."
The acquisition of the M&S retail unit ties in the Council's wider ambitions for the borough, including its multi-billion pound regeneration projects, which sees the Council working with partners to provide over 7000 high-quality homes in the next 12 to 15 years, doubling the amount of council rented accommodation and more than doubling the number of affordable homes.
Demolition began last Monday (29 July) on Napier and New Plymouth House, Rainham, which is the first of 12 sites to be regenerated as part of the joint venture partnership between Havering Council and Wates Residential.