Craft beer festival brewing in Romford Market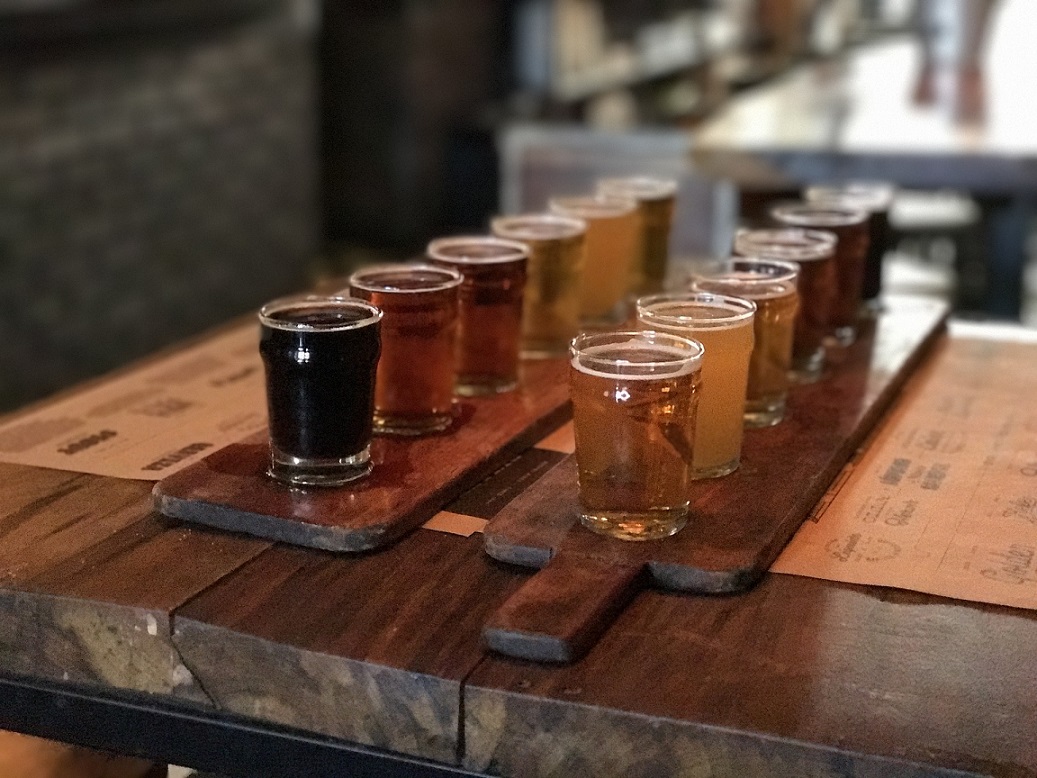 Havering Council is bringing a Craft Beer Festival to Romford Market as part of its event programme this September with a variety of beer, live music and street food.
Taking place between 12pm and 5pm on 7 September, visitors can enjoy Brewdog beers and merchandise from The Bull pub, which has been a part of the market for over 150 years.
Specialist beer and microbrewery Tap East will also be in attendance, bringing a range of Tap East and guest draught beers, as well as a selection of bottled beers from around the world.
Visitors are also invited to enjoy the wide selection of exciting food on offer including chicken, kebabs and potato tornadoes.
Collier Row-based The Treat Stop will be selling all things sweet with donuts, milkshakes and more, whilst David's Kitchen, originally from Romford will be offering chilli sauces, chutneys, alcoholic jam among other delights.
Local artists and entertainment will be providing a soundtrack to the day, with Collier Row's Sammy-Jo Evans singing country hits, Rainham-based band TJ vocals performing a selection of covers and Fairkytes Live and Havering Show favourites The Echoes taking to the stage. The London Street Band will also be in attendance providing current and classic pop hits as well as New Orleans Mardi Gras music.
Councillor Damian White, Leader of Havering Council, said:
"This is the next in a line of exciting events, laid on by the Council, for Romford Market.
"Romford has a rich heritage of brewing beer, so it feels only fitting that we celebrate that in the heart and soul of the town - Romford Market.
"I hope everyone comes along, drinks responsibly, and raises a glass to our historic market."