Havering creates unique partnership with London Marathon Events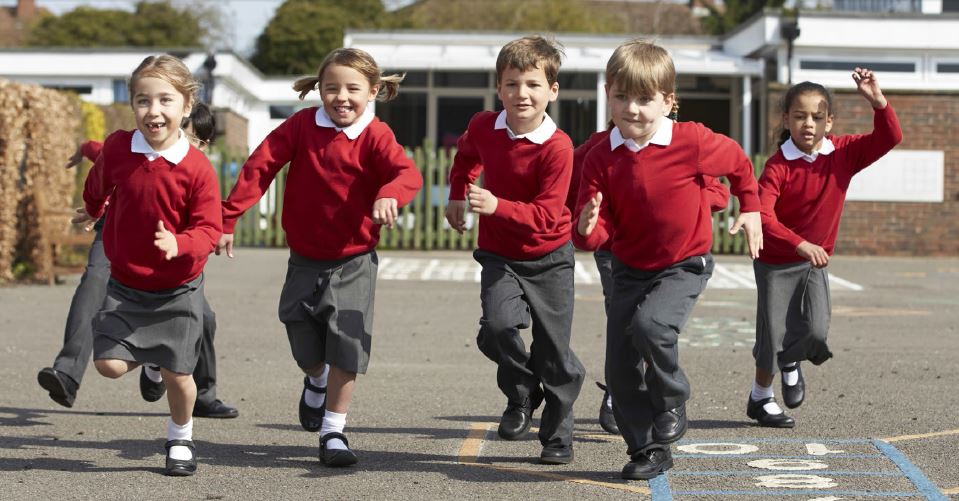 Havering Council is working with London Marathon Events Ltd, organisers of the world's greatest marathon, to encourage more schools across Havering to take part in The Daily Mile – a global initiative to get pupils jogging or running for 15 minutes every day, at their own pace.
Currently only six schools out of the borough's 59 primary, junior and infant schools have adopted this healthy initiative within their school.
To encourage schools to sign up for The Daily Mile, London Marathon Events will award a £250 prize to one lucky school this term and another £250 prize during the summer term.
Schools just need to register at www.thedailymile.co.uk to be entered into the prize draw and the winning school can spend this money on anything that helps keep their children active.
Veggie Run, the award winning Council-created app aimed at educating children about healthy living, and rewarding them and their schools with sporty prizes will also play a key part in encouraging schools to participate in The Daily Mile.
Councillor Robert Benham, Cabinet Member for Education, Children and Families, said:
"Through our collaboration with London Marathon Events, supported by Veggie Run, we aim to encourage more schools in our borough to sign up for The Daily Mile and support pupils to increase their daily activity during the school day.
"Research has shown children's physical, social, emotional and mental health improves with increased physical activity."
Hugh Brasher, London Marathon Events Director, said:
"I am delighted to be working with the team at Havering to get more children involved with The Daily Mile. We want to inspire activity and help Havering's primary schoolchildren to become the most physically active in London by inspiring fun, regular activity. My challenge is for every school in Havering to take part in 15 minutes running or jogging every day, it will make a massive difference to their health – and it helps them to concentrate in the classroom."
Elaine Wyllie, Founder, The Daily Mile said:
"The Daily Mile is simple and free – it gets children out of the classroom for 15 minutes every day. Everyone can take part – the children can run at their own pace. I hope every school in Havering signs up to take part and helps their children get fit for learning and fit for life."
Veggie Run is also rewarding pupils who eat healthy school catered lunches this term. KS2 pupils who eat a school meal from September 9 to October 18 will have the opportunity to win 1 of 60 new bikes from Halfords.
The top six schools with the highest uptake of pupils eating school meals will win class trips to Stubbers Adventure centre.