Havering hosts tri-borough summit to tackle violent crime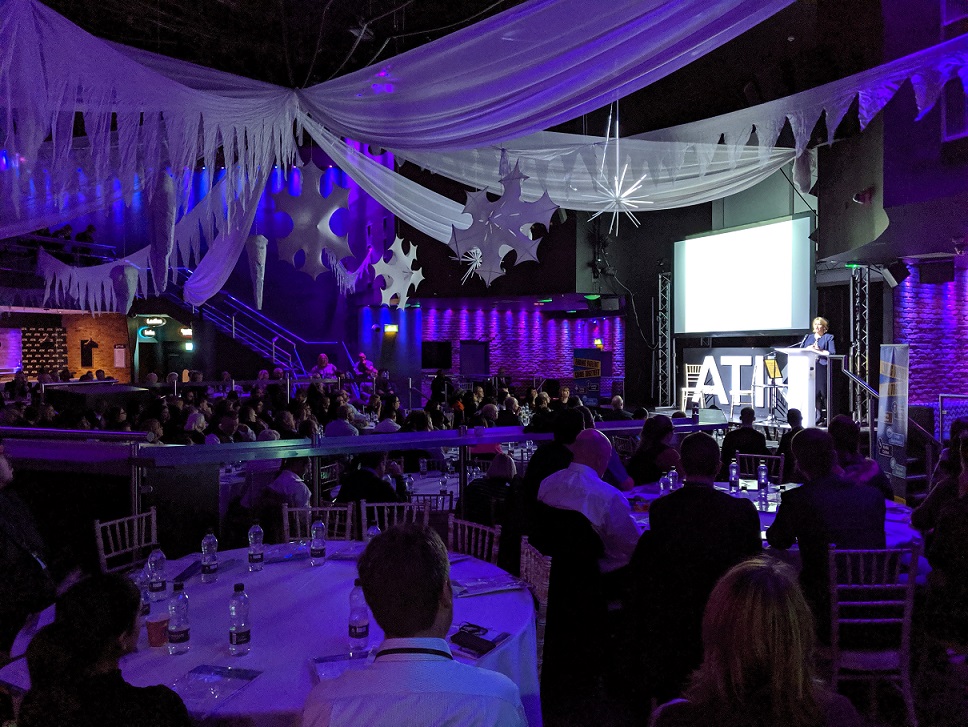 Havering Council has hosted a tri-borough Violent Crime Summit this week, bringing together key partners and local communities to kick-start an honest conversation about violent crime.
The summit, attended by over 200 people, took place on Wednesday 27 November in ATIK Nightclub, Romford. The summit is the third tri-borough event of its kind, following Barking & Dagenham and Redbridge Councils earlier this year.
The event highlighted the causes of violent crime, the issues facing young people and the importance of partnership working across Police, Council, NHS, Schools and voluntary organisations.
Speakers at the summit included Havering's Chief Executive, Andrew Blake-Herbert, Havering's Director of Children's Services, Robert South, Metropolitan Police East Area Borough Commander, Stephen Clayman, Children's Commissioner for England, Anne Longfield OBE and Peguy Kato, mother of murdered teenager Champion, who now runs the All Champions Charity to raise awareness of knife crime.
Young people also had a role to play, with theatre performances from Arc Theatre and videos of local young people highlighting what makes them feel safe and unsafe.
Filmmaker Henry Blake's debut film 'County Lines' was also shown at the event. Inspired by true events, it depicts a powerful drama about a mother and her fourteen-year-old son who is groomed, and subsequently trapped, into the world of UK drug networks.
Robert South, Director of Children's Services, said:
"Knife crime devastates lives, families and communities – that's why it's crucial to join a committed partnership to tackle it. Violent crime is not an issue that we face alone – it is a national problem that requires a joined-up solution that actively includes children and young people."
"These tri-borough summits provide a great opportunity to share expertise and knowledge with neighbouring authorities and organisations to work better together to end violent crime and protect young people."