State-of-the-art leisure centre finds new home in Rainham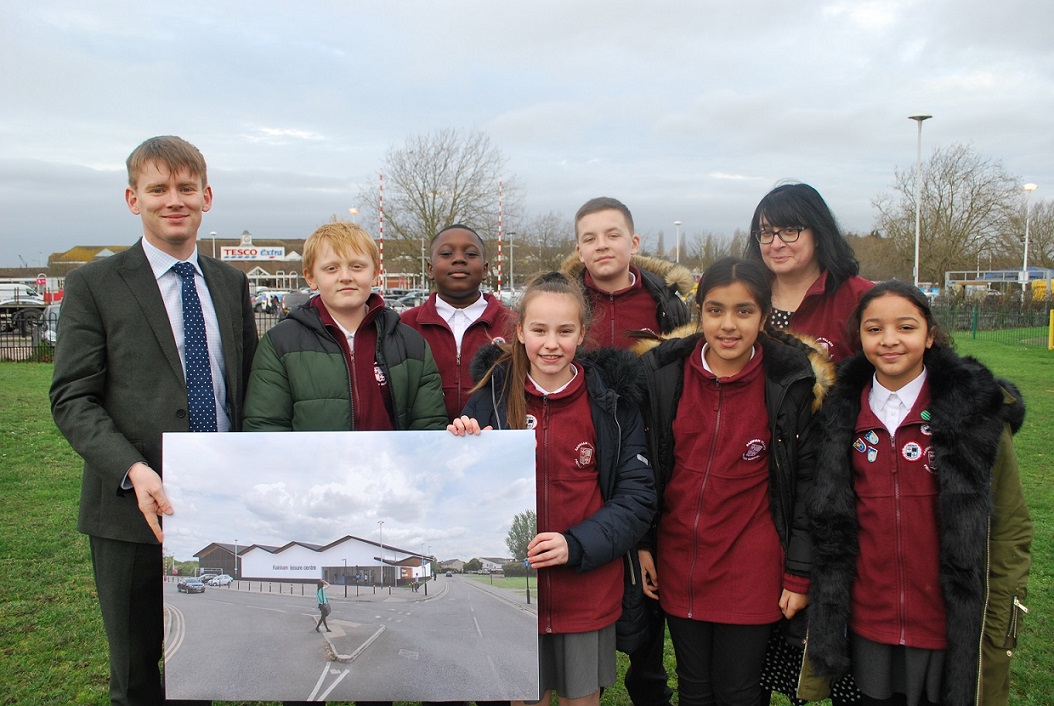 The new leisure centre for the south of the borough has found its home at the Rainham Recreation Ground, following a Cabinet Meeting on 15 January and a community conversation.
The multi-million pound leisure centre, which will be a modular design, meaning it can be built quickly.
Council officers looked at a similar building – Becontree Heath Leisure Centre extension in Dagenham – when developing proposals.
A community conversation took place in November 2019 to help decide where the new centre should be located.
Havering Council identified two sites where the new centre feasibly be built – a site on the Havering College grounds off New Road, and the recreation ground next to the Council's Viking Way car park.
The Council believe that the best site to use is the recreation ground as the leisure centre can be built quicker and more economically there.
Residents also felt that this was the correct choice, with 66 per cent preferring it to the Havering College site, which will not be available for development until 2021, at which point the recreation ground site could already be well under construction.
Whilst this site does mean building on a small amount of green space, Havering Council is committed to providing new green space elsewhere in Rainham, including re-locating the children's play area on the site.
Following the closure of the Chafford Sports Complex in June 2019, the Council has been working with leisure provider SLM to find a site for a brand new facility. The next steps are to progress detailed designs and submit a planning application.
Councillor Damian White, Leader of Havering Council, said:
"I am proud we have found and agreed a new site for the Rainham Sports Centre, following through on our commitment to provide state-of-the-art facilities for residents in the south of the borough.
"We've taken on board residents' views and chosen a site that is ideally located, quick to progress and within close proximity to other shops and facilities. We can now move ahead with another new leisure centre in 2021 to fulfil our commitment to give everybody in Havering with the opportunity to get active and live happy, healthy lives."
The new leisure centre is due to open in 2021.