Council makes 'urgent request' to businesses for kit to help fight coronavirus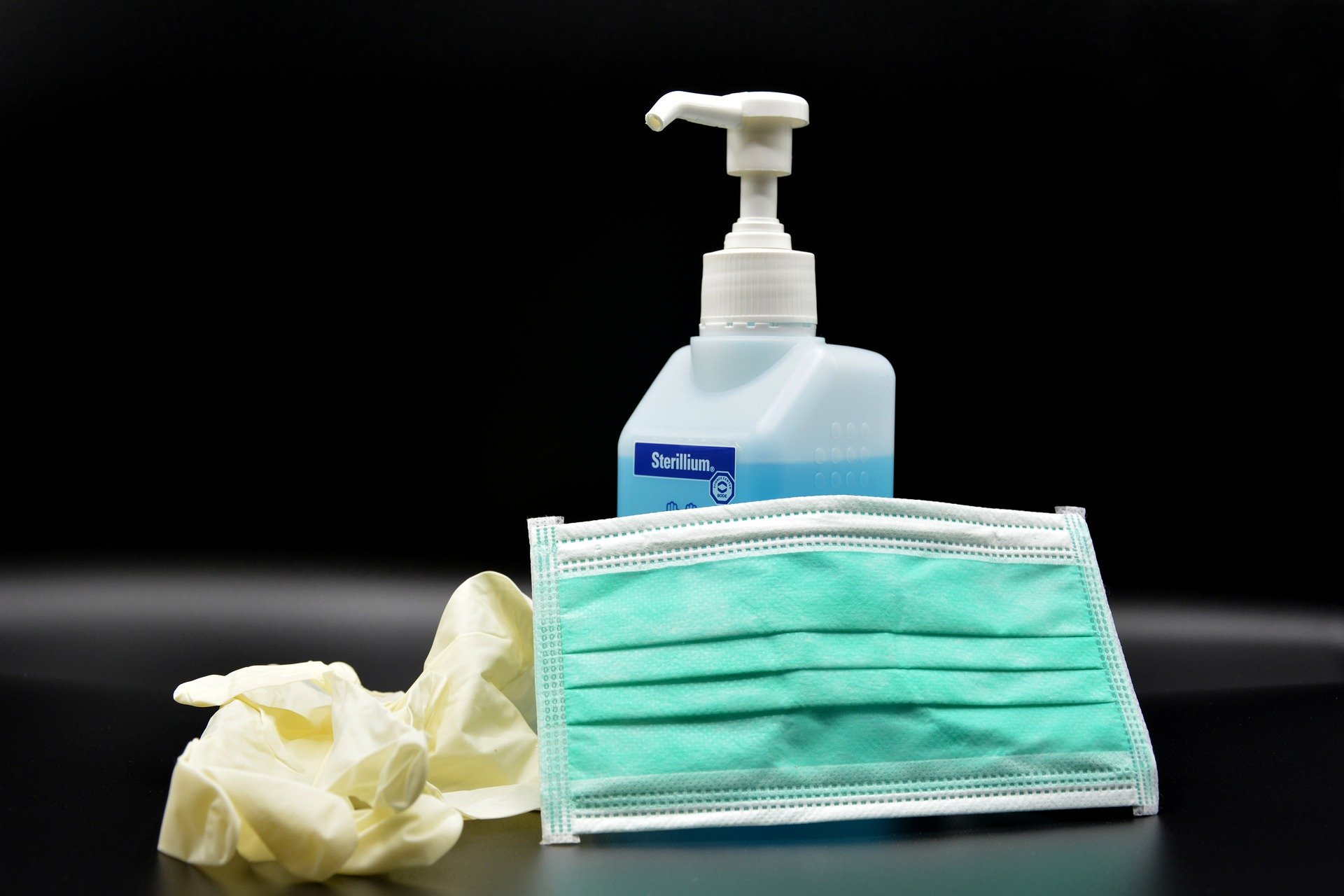 Havering Council has asked the borough's businesses – including nail bars, beauty salons, builders, decorators, tattooists and cleaning companies – for vital equipment to help the fight against coronavirus.
The Council is asking businesses to donate or sell at cost price stocks of kit known as Personal Protective Equipment (PPE) such as disposable gloves, aprons, eye goggles, masks, overshoes and alcohol hand gel.
The PPE will be delivered to staff working in care and many different roles as local partners deal with the ongoing impacts of coronavirus.
Businesses owning stocks of unused equipment are asked to email ppesupport@havering.gov.uk with details of what may be available and contact details.
The Council will then be in touch about how it will get the equipment and maintain government guidance on social distancing.
Leader of Havering Council, Councillor Damian White, said:
"This an urgent call to our businesses using PPE as part of our borough's joint response to a care crisis caused by this awful virus.
"The Government has acted quickly to buy and distribute millions of items of PPE but demand is growing and the need is urgent. We must get all available equipment that might be sitting in your store cupboard out to our Havering Heroes so I'm asking businesses to join the fight with us and donate or sell to us at cost price what they have."