"We will end long-term rough sleeping" says Havering Council
Havering Council has shared its bold ambition to end long-term rough sleeping in the borough.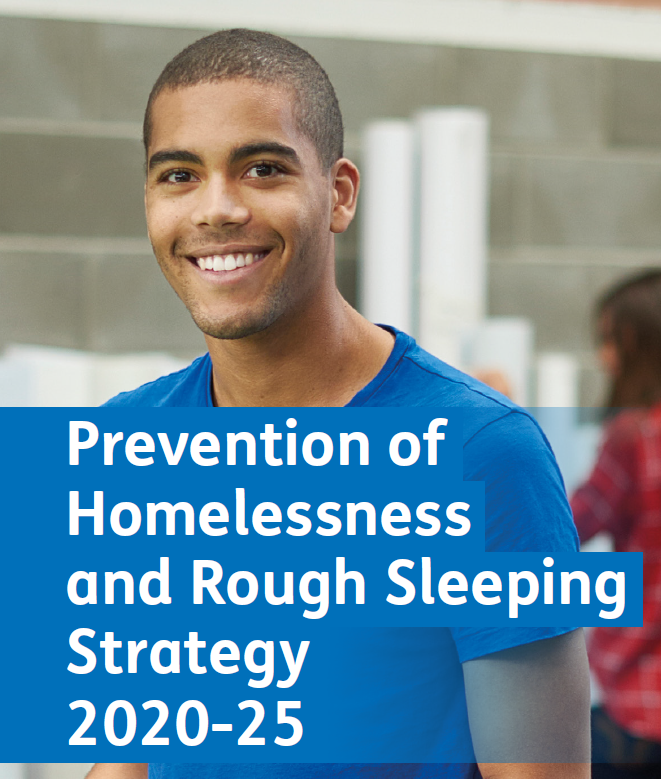 Announced at Cabinet on Wednesday 16 September 2020, the Prevention of Homelessness and Rough Sleeping Strategy 2020 – 2025 sets out the Council's ambition to tackle homelessness in the borough, and help those vulnerable people and families that do not have a place they can call home.
The Council aims to end rough sleeping by developing special outreach teams to build relationships with identified rough sleepers, especially those with complex mental health and substance misuse needs.
It will work alongside local partners and services to create safe environments to support vulnerable people, developing a homelessness charter with local businesses, and discouraging begging through alternative donation schemes.
As well as ending rough sleeping, the Council aims to reduce the number of people living in temporary accommodation by utilising under-occupied social housing, and developing training programmes for those going into longer-term accommodation to help support their transition, as well as by building more affordable homes.
The Council is currently in the midst of several large-scale regeneration projects, which will see the amount of social housing and affordable accommodation rise, providing more homes for local people.
The strategy includes a comprehensive action plan that details the Council's objectives, including building a high-quality welcome and assessment centre for families that do become homeless.
It will replace our existing hostel provision. The centre will provide on-site, specialist support and suitable accommodation to meet all needs.
At the start of the ongoing coronavirus crisis, Havering Council provided temporary hotel accommodation to 28 rough sleepers from the borough, almost all of which have now been moved on to longer-term accommodation.
Councillor Joshua Chapman, Cabinet Member for Housing, said:
"Housing is not a privilege; it is a basic right and necessity for all of us. This strategy sets out our clear commitment to ensure that everyone in our borough who falls on hard times have options available to them and their families.
"Homelessness presents itself in many different ways, and the Council cannot respond to this alone.
"The objectives we have set out today call upon our community, and our partners with experience of working with rough sleepers and homeless people, to work together across public, voluntary and community sectors to drive real change. Together, we will reduce overall levels of homelessness and aim to end long-term rough sleeping in Havering by 2022.
"We first consulted on this strategy at the end of last year, and I was overwhelmed by the positive response from our local community, which demonstrates the collective responsibility we all feel towards our vulnerable people."
Yesterday, the Cabinet also agreed the purchase of high-quality affordable housing on the former St George's Hospital site in Hornchurch. The Council proposes to buy 36 affordable properties of various sizes.
Commenting on the purchase, Cllr Chapman said:
"Our property purchase programme is providing homes for people who need them right now. Purchasing homes on the St George's Hospital site is a practical demonstration of this administration's commitment to providing high-quality homes for local people.
"Combined with other purchases, and our regeneration programmes, we are starting to see a new supply of properties take shape to offset the significant demand for family homes in the borough."