Get us to our wedding on time!
Havering Council has come to the rescue to save the wedding of two residents hours before the borough was put under Tier 4 restrictions.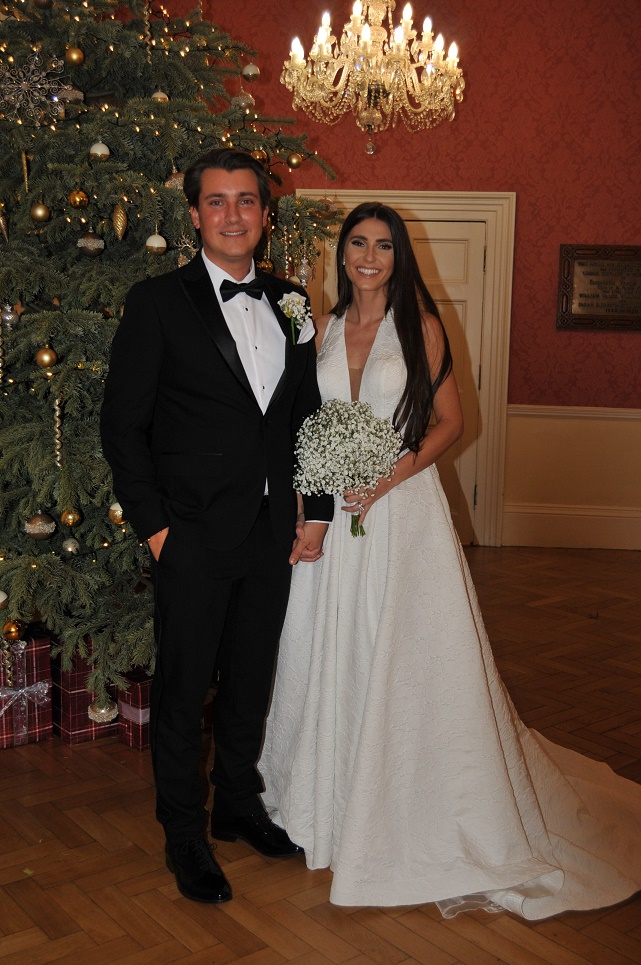 When the announcement came last Saturday night, our registration team swung into action to make sure the local couple could say, "I do".
Becki Fowls and Billy Green were scheduled to get married on Sunday at Langtons House, Hornchurch.
They knew, however, that it would have to be cancelled under the new restrictions, which came into force just after midnight.
With only two hours to spare, Havering concierge, Dave Russell, opened up Langtons House, in Hornchurch.
This was followed by Council registrars, Carlie Hammond and Louise West, who both gave up their evenings to perform the service for the couple.
The happy newly-weds, from Rainham, said: "As you can imagine we were beyond devastated upon hearing the news of the Tier 4 restrictions.
"However, within just a few hours, we went from feeling so low to completely ecstatic.
"Carlie called us at 6.30pm, saying we could get married at 8.30pm that evening!
"We are still on cloud nine and so grateful for everyone at Langtons for pulling out all the stops and allowing us to get married."
Councillor Viddy Persaud, Havering's cabinet member for the registration service, said:
"We know how much it meant to the couple.
"Once our staff knew they could help them get married safely, they were more than happy to make sure the wedding took place.
"It has been a challenging year for everyone, including our services.
"This was a lovely thing for us to be able to do. We wish Becki and Billy every happiness for the future."
Louise Roast, Head of Havering's Bereavement and Registration Services, said:
"It has been a tough year but we were so pleased to be able to do this.
"What Carlie, Louise and Dave did, was just typical really of what our team is about and going the extra mile.
"It has certainly brought a smile to our faces that we have made this couple's wedding dream come true."