Man fined for breaking planning rules
A man who failed to comply with the conditions set out in the planning permission for a local construction project has been successfully prosecuted at Barkingside Magistrates' Court (23 February 2021).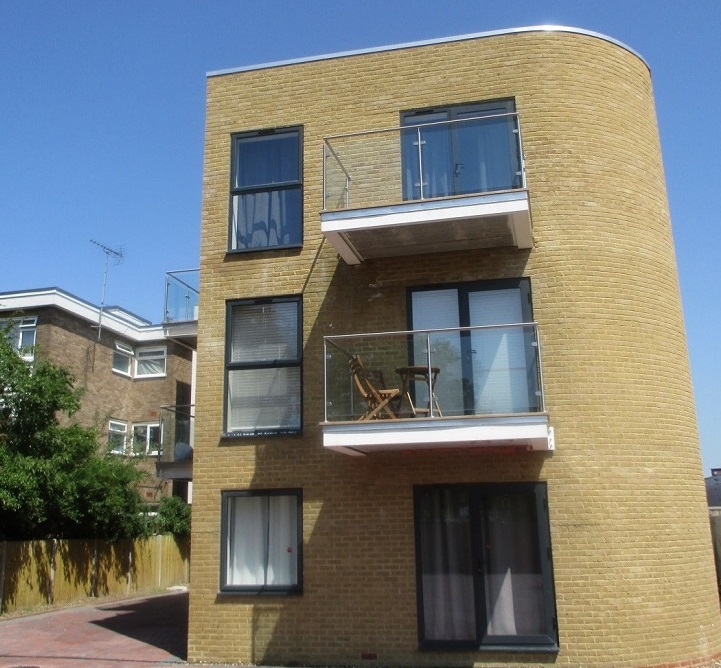 Mr Pritpal Singh, also known as Paul Singh, and his business Stirling Property Investments Limited, owner of the site known as 'Tara' and 'Carla Court', Southend Arterial Road, Romford RM2 6PL, gained planning permission to demolish a bungalow and build eight flats on the property.
The planning permission was granted on the condition that car parking, landscaping and refuse and recycling provision be provided. These conditions were not complied with.
Failure to comply with a planning breach of condition notice is a criminal offence under the Town and Country Planning Act (1990) and a Breach of Condition Notice was served on Mr Singh and Stirling Property Investments Ltd by the Council.
The Defendant attended in person unrepresented and entered guilty pleas on behalf of himself and his company Stirling Property Investments Limited.
The Magistrates found in favour of the prosecution.
Mr Pritpal Singh was personally fined £1,000.
Stirling Property Investments Limited, of which Mr Singh is a Director, was fined £1,800.
Mr Pritpal Singh was ordered to pay the Council's full legal costs of £3,643.80.
Victim surcharges totalling £280 were ordered to be paid by Mr Singh and his company.
Total fines and costs against Mr Singh were £6,723.80, of which £3,000 was ordered to be paid within 28 days and the remaining £3,723.80, within 56 days of the Court's decision.
Mr Singh must now still carry out the works required by the original planning conditions or risk being prosecuted and fined a second time.
Councillor Damian White, Leader of Havering Council, said:
"This successful prosecution shows that developers will not get away with flouting planning laws and I'd like to thank Council officers for all of their efforts with this case.
"This is a prime example of why anyone wishing to develop land should work with the Council, to make sure that what they have consent to build and also that they strictly abide by all conditions attached to any permission granted.
"Failure to do so will cause expense and hassle that is far in excess of just doing the job properly in the first place."
If you are thinking of building on your land, find out about appltying for planning permission.