Havering Council to provide school meals funding support for Easter holidays
Havering Council will continue to fund the School Meal Holiday Scheme for those most in need during the 2021 Easter holidays.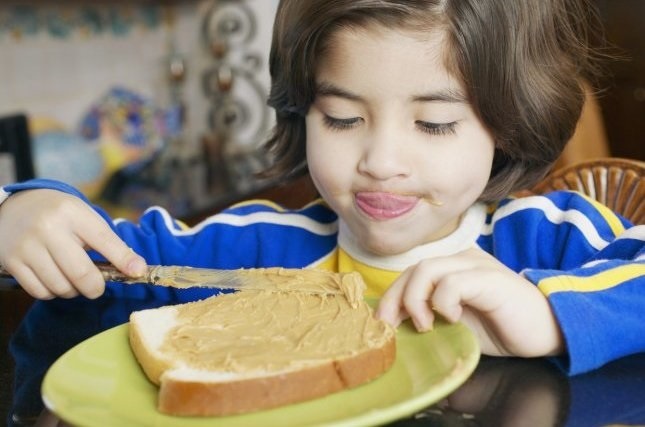 From Friday 26 March 2021, eligible families will be able to apply to receive £30 per child to support with meals to cover the Easter break.
The borough will run the scheme with the application window for new claims closing at 9am on Tuesday 6 April 2021.
Families who received a payment through the School Meal Holiday Scheme previously do not need to reapply and will automatically receive the funds into their nominated bank account by Monday 22 March 2021.
Eligible families who make a new application for Easter and have not received payment via the School Meal Holiday Scheme in the past, are expected to receive payments by Thursday 15 April 2021.
Councillor Damian White, Leader of Havering Council, said:
"Funding school meals once again over the Easter school break is a continuation of the comprehensive package of support we have put in place for vulnerable households, and especially those with children, to help them get through these difficult months.
"Since the beginning of lockdown, we have been focused on making sure residents and businesses get the help and assistance they need to see them through this crisis."
Our School Meal Holiday Scheme page has the the full details on eligibility and applying. The online application form will be on the page from 9am on Friday 26 March 2021.
The Council also offers support for those who do not qualify for School Meal Holiday Scheme but still need help. See our coronavirus webpage for details of the support.