Have your say on Farnham and Hilldene Estate regeneration
Residents and business owners in Harold Hill are being encouraged to share their views on proposed plans for Farnham and Hilldene shopping area.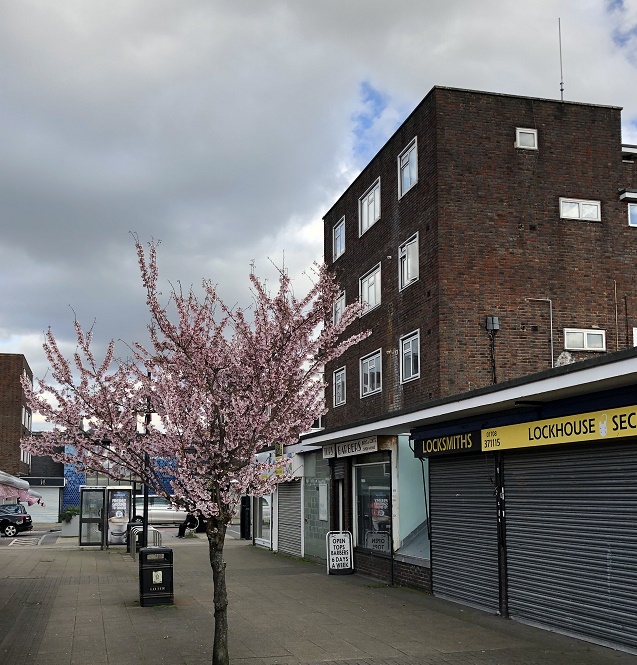 The site is part of the 12 Estates project with the joint venture partnership between Havering Council and national developer Wates Residential leading on the neighbouring Chippenham Road development, and the Council delivering the Farnham and Hilldene scheme directly.
A series of 'meet the developer' sessions are being held at the new Harold Hill Community Hub, Chippenham Road, over July and August, where they will be able to meet representatives from the Council and design consultants working on plans for the new site.
The sessions will give everyone the opportunity to review proposals, discuss what they like best about the area currently and suggest improvements, including facilities they would like access to in the future.
Feedback gathered will help inform plans for the area and shape the look and feel of the site and neighbourhood.
Councillor Damian White, Leader of Havering Council, said:
"It is an exciting time for Harold Hill, and we welcome all your views. Your feedback will help shape the future of this project, providing high-quality homes for local people, and a thriving community for future generations."
Dates of the 'meet the developer' sessions at the Harold Hill Community Hub, Chippenham Road:
Monday 26 July 2021, 4pm to 9pm – Residents Right to Return and Short Life Tenants
Wednesday 28 July 2021, 8am to 10am – Businesses
Wednesday 28 July 2021, 12noon to 3pm – All residents and businesses
Monday 2 August 2021, 4pm to 9pm - Residents Right to Return and Short Life Tenants
Wednesday 4 August 2021, 8am to 10am – Businesses
Wednesday 4 August 12noon to 3pm – All residents and businesses