Public health
Every Mind Matters
It is just as important to look after our mental wellbeing as well as our physical wellbeing. There are simple things we can all do to protect and improve our own mental health.

The new Public Health England and NHS tool will help you look after your wellbeing with a free plan, expert advice and practical tips.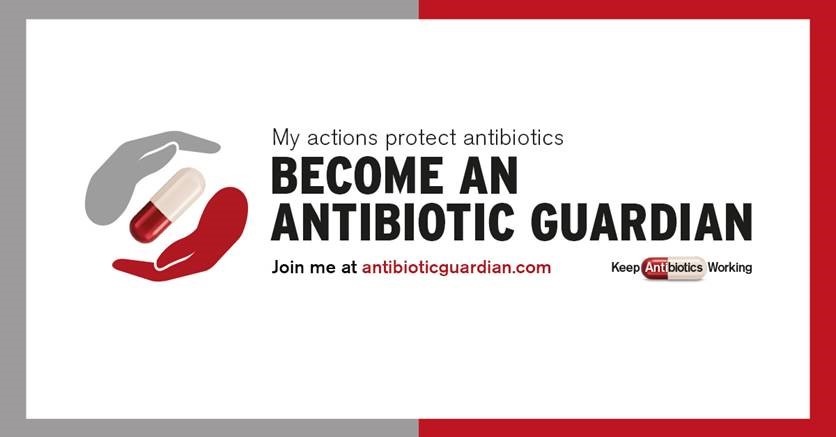 Become an Antibiotic Guardian
Help keep antibiotics working well by only taking them if really needed, and exactly as instructed by your GP - finish the whole course.

Common coughs and colds are usually caused by viruses, so can't be treated with antibiotics.

Talk to your local pharmacist for advice on staying well this winter.