Foster Care Fortnight: How fostering has transformed my life
Fostering transformed my life, says foster carer Emma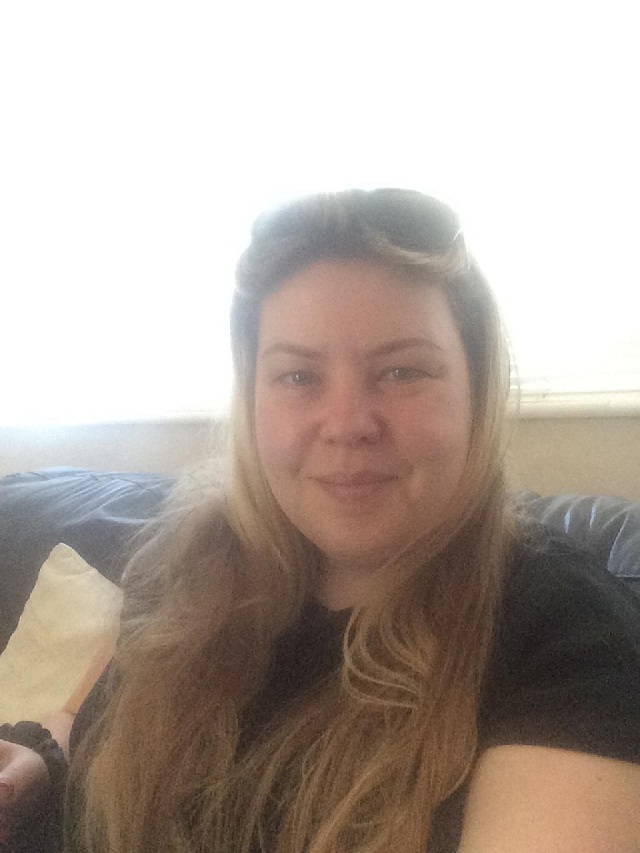 First-time foster carer Emma Tyler says that fostering has transformed her life – for the better.
Emma from Romford, became a foster carer just seven months ago, saying it is something she has wanted to do for a very long time, but aspects of her life had prevented it until now.
She is currently fostering a teenager.
"I do believe that my foster child came to me for a reason. She has opened my mind massively. She came as an emergency placement for one night only and she is still with me three months later. I am hoping she will stay with me permanently."
Emma remembers being taken with the idea of fostering since growing up and watching Australian soap, Home and Away, where one the characters was a foster carer.
"I remember it being traumatic but at the same time lovely, and so it was something I'd wanted to do for years and years. However, when my life circumstances changed last year, I went to a meeting that same day, as I realised I could finally look into fostering after all these years. It was a fresh start."
Emma (34), did wonder if her youth might be a setback, but found it wasn't at all.
"I thought people might think I was too young and not take me seriously, but my age wasn't a barrier at all."
Emma, who works from home, and has a seven-year-old son, said she found the balance just right as this allows her time to take care of both children.
She said: "There is nothing better than being able to change someone else's life."
If you would like to find out how to become a foster carer, visit Havering's foster care team during Foster Care Fortnight or on the first Thursday of the month at Havering Town Hall.