Summer blooms in Havering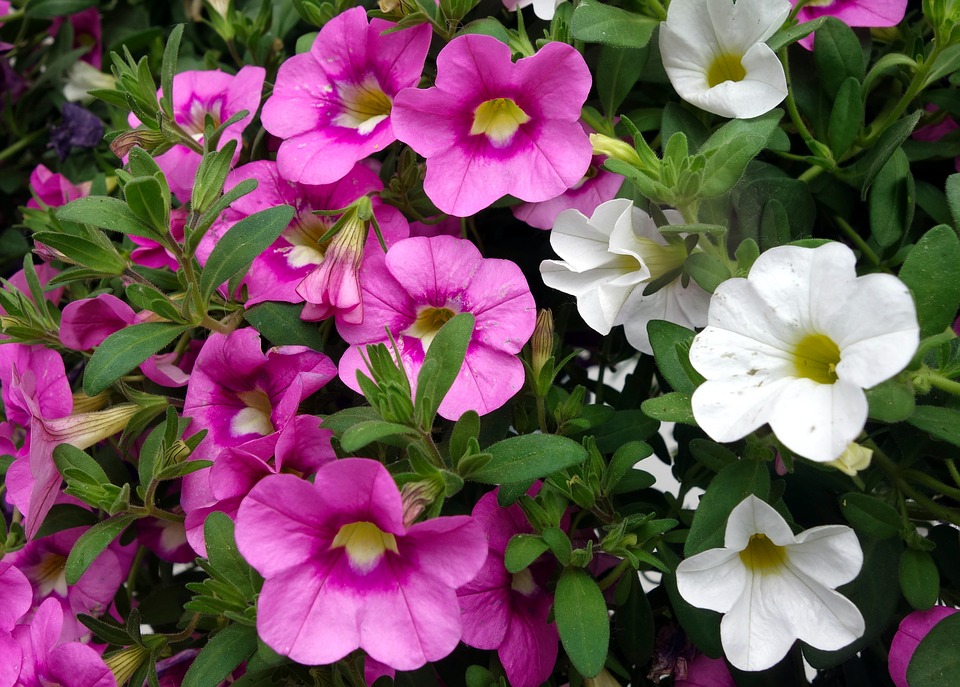 Havering Council is calling on all green-fingered residents to show off their finest flowers and plants in our annual horticultural competition.
Each year, individuals or a team can enter a range of categories, from the Best Hanging Basket to the Best Allotment Plot. It's a chance for the local community to show their creativity and pride in their hard work and dedication.
Entry to the competition is free, and can be done via our Havering in Bloom page or by sending your photos over to inbloom@havering.gov.uk. The top three winners in each category will receive a voucher prize, with the winner receiving £50, £25 for second place and £15 for third place.
The competition closes in September, so plenty of time for those who are waiting for their flowers to bloom a little more to really wow the judges. To keep everyone safe and to follow Covid 19 measures, judging will take place using the photographs sent in by entrants.
Councillor Damian White, Leader of Havering Council, said:
"The annual 'Havering in Bloom' competition shows us each year the vast talent and creativity our community has, and I look forward to seeing what 2020 brings.
"Gardening has been a great source of wellbeing for many during the coronavirus lockdown, and I suspect this year's competition will be bigger and better than ever.
"It's a great opportunity to for our residents to show off their fruits of lockdown, with many using gardening as away to see them through this difficult time.
"I encourage everyone to get involved and show us that Havering truly is a bloomin' marvellous borough!